Your engine needs quality, clean oil in order to run efficiently. Over time, the oil in your car becomes dirty. Your oil is important, keeping all moving parts lubricated. Friction is reduced when your car has engine oil and this prevents your car from overheating during use.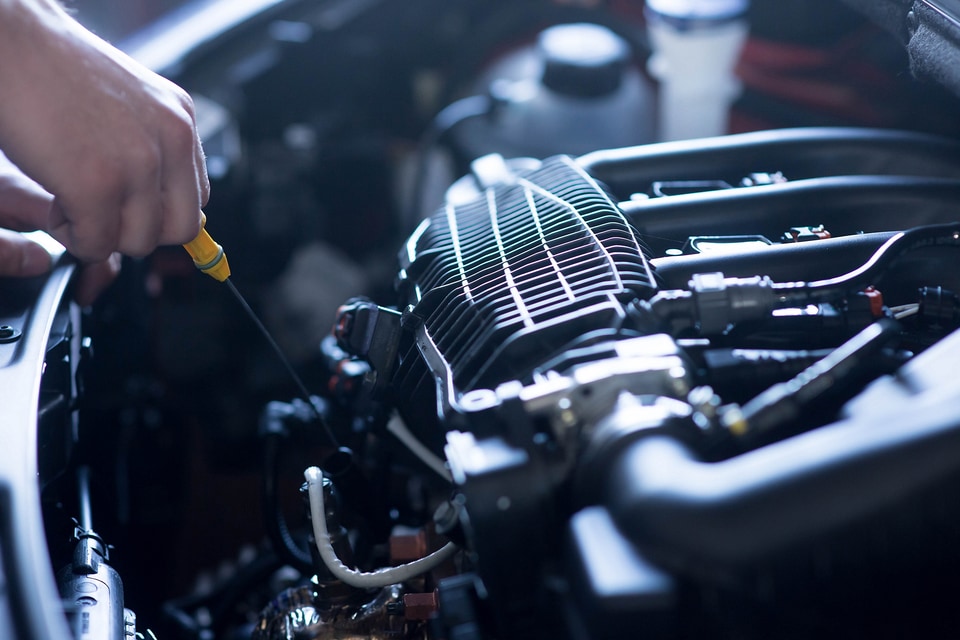 Oil becomes less viscous as you use it. Oil breaks down and is no longer able to lubricate the moving parts of your engine. Your engine oil should be replaced according to the maintenance schedule on your vehicle.
When you ignore an oil change, you can cause serious damage to your car. Set up an appointment today with our service center here at Thornhill Ford to get the service your car needs to be properly maintained. Even the most basic maintenance needs should be done on a regular basis.